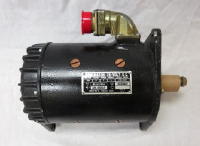 Generator 24 Volt
Government Rebuild - Good as New.
Price on Request.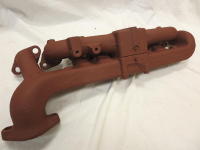 M37 Manfold Assembly TAKE OFF
Please Call for more Information.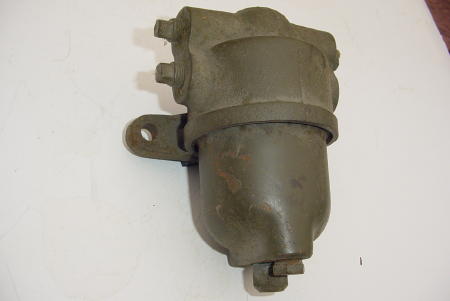 Fuel Filter Assembly w/ filter element NOS
Price - $100.00
.
.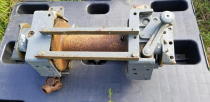 M37 Winch

* Please Call or E-Mail for more information *

.

.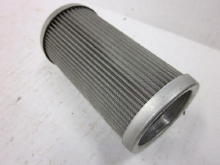 In Tank Fuel Filter - U.S Made
These are our new high quality reengineered U.S. Made Stainless Steel In Tank Fuel Filters for the M38, M38A1 and M37.
Price - $45.00