Photo Album Page 2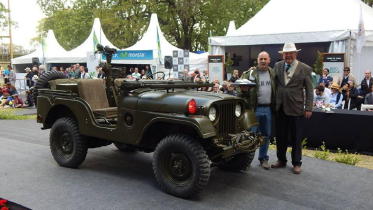 This is Gustavo Tizeira and his M38A1 winning First Place in the Military Category at Autoclįsica (2015).
This GPW is being restored by Chet Kowalski of New York.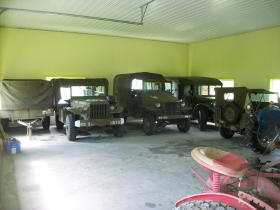 This is David Dorson's "Tractor" Shed. These vehicles are used in many of the MV Club and Reenactment events that David runs and attends.
This Jeep was restored by Brian Harris.
Photo Album Page 2